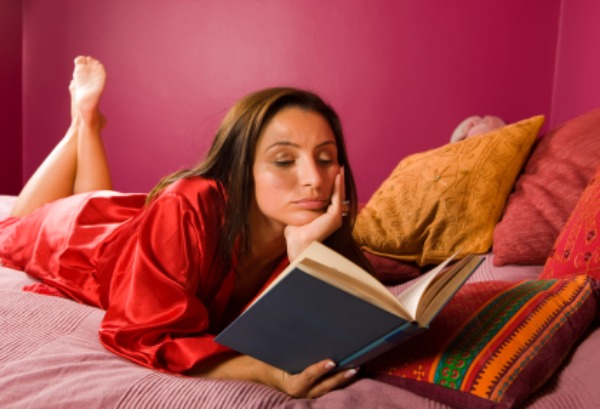 (At least you can catch up on your reading.)
Well, not exactly. But the negative stereotype of Barnard being a convent, featured in Orgo Nights and Bwog comments, has gained new life in the form of a controversial policy limiting the number of guests students can sign in.
Barnard's guest policy has been an object of criticism in the past, with some students arguing that the disparity between it and Columbia's rules, which do not require residents to sign out guests, is a form of inequality between the schools, rooted in sexist perceptions of female students.
According to the new policy,
In terms of overnight guests, any individual may be hosted as a guest in the Barnard residence halls (within the above noted limits) for no more than three consecutive nights and no more than six nights total in any 30-day period.
In contrast, Columbia's Guide to Living states that:
Overnight stays for one guest are limited to five days in any consecutive 30 day period. An overnight stay is defined as any stay within the hours of 11:00pm and 8:00am.
A related change during the 2012-2013 academic year only permitted students with valid Columbia or Barnard IDs to enter the gates after 11 PM, even if they were not entering the residence halls.
Some have reacted negatively to the change, accusing administrators of attempting to limit Barnard students' relationships. Supporters of the guest policy believe that the change brings Barnard's guidelines in line with Columbia's, and lowers the chances of Columbia students repeatedly being signed into Barnard dorms, disrupting students, as was the case when the number of guests was unlimited.
Barnard SGA announced on Facebook that they were aware of student objections to the new policy and would be working to address those concerns.
Although the change hopes to improve campus security, some argue that it adds to the level of isolation between the two schools. Of course, meanwhile, GS students can't get into any dorms.
In any case, there's always the Butler stacks.
Additional reporting was contributed by Jake Davidson.