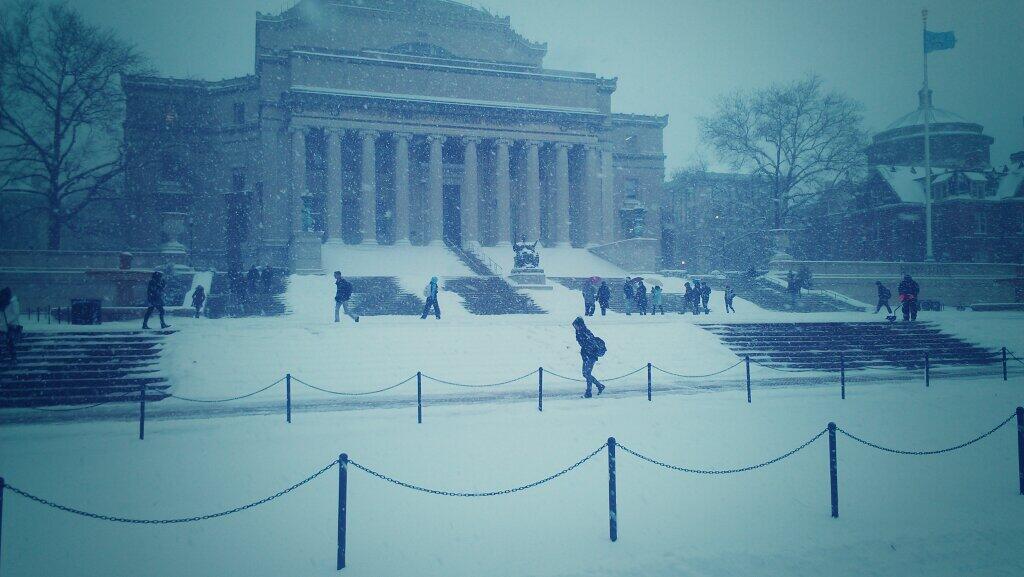 Great snowball fight, Columbia!
Looks like Columbia students aren't the only ones enjoying the snow on Low Plaza. A reporter from CNN covering New Yorkers' reactions to the storm was pelted by several snowballs, much to Anderson Cooper's amusement. Plenty of students got in on the action with shouts of "Columbia!"
Check out pictures on the Facebook event here.